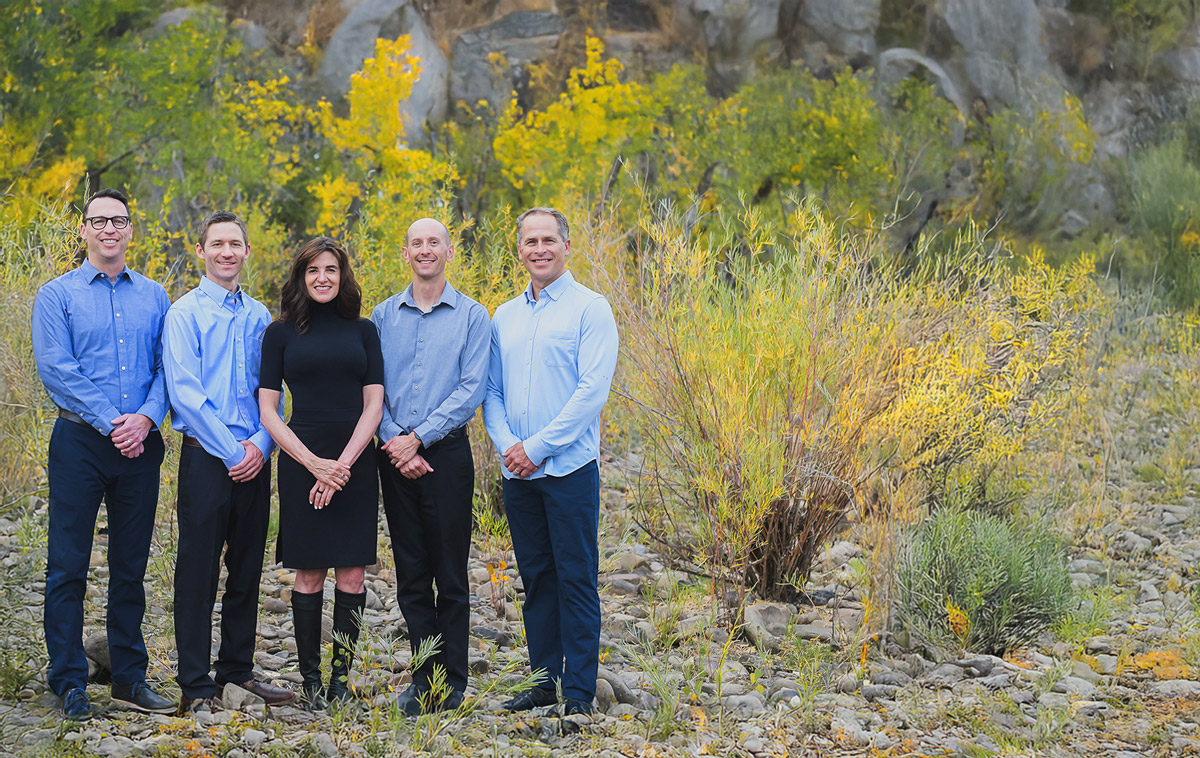 Your Vision, Our Priority:
Four Corners Eye Clinic's
Award-Winning Team
Meet the esteemed doctors at Four Corners Eye Clinic: Eric Meyer, M.D.; Joshua Zastrocky, M.D.; John P. Brach, M.D.; and Linda Rose, M.D. Earning consecutive 1st place honors in The Durango Herald's prestigious Best of Durango & La Plata awards, these 4 experts provide unmatched eyecare across 3 locations. From routine checkups to treatment for cataracts, glaucoma, and conditions of the cornea and retina, their collaborative approach and depth of expertise set them apart as the top choice in southwest Colorado.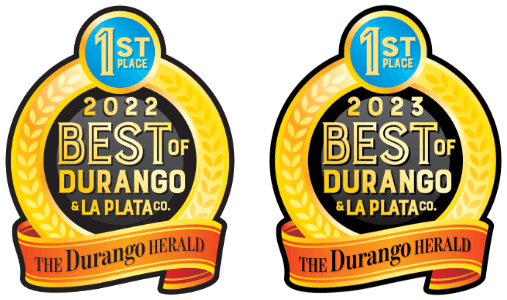 Explore Our Expertise